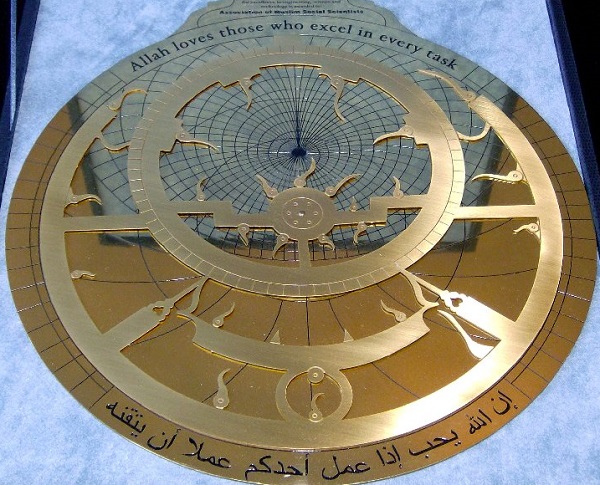 The Award of the British Newspaper The Muslim News Named after Alija Izetbegović
The largest Muslim newspaper in Britain, The Muslim News, has awarded the annual "Alija Izetbegović Award for Good Citizenship" since 2001 to the individuals who showed courage and determination in securing rights for others.  
The description of the Award states:
«Alija Izetbegović is one of the greatest statesmen and Muslim thinkers of the modern age, symbolising the struggle and the dignity of Bosnia and Herzegovina. Throughout his life, in word and deed, Alija Izetbegović has demonstrated outstanding courage and remarkable compassion to secure the rights of Muslims to lead meaningful and peaceful lives.
The award for citizenship is named after Izetbegović's animating spirit: good citizenship entails fighting for one's rights, and the rights of others – the fight must be principled and steadfast.»
Alongside this category, The Muslim News presents awards for excellence in other 14 categories: Art, Community Relations, Creativity in Islamic Thought, Sports, Championing a Muslim Cause, Science and Technology, Media, Health, Children's Award, Young Person's Award, Education, Enterprise, Community Development and Promoting Understanding between Global Cultures and Faiths.
The awardees come from different social circles and professions, and the awards are presented by renowned personalities from all fields of political and social life, such as prime ministers, ministers, mayors and officials from important British institutions.
ALIJA IZETBEGOVIĆ FOUNDATION