Secretary-General of the Foundation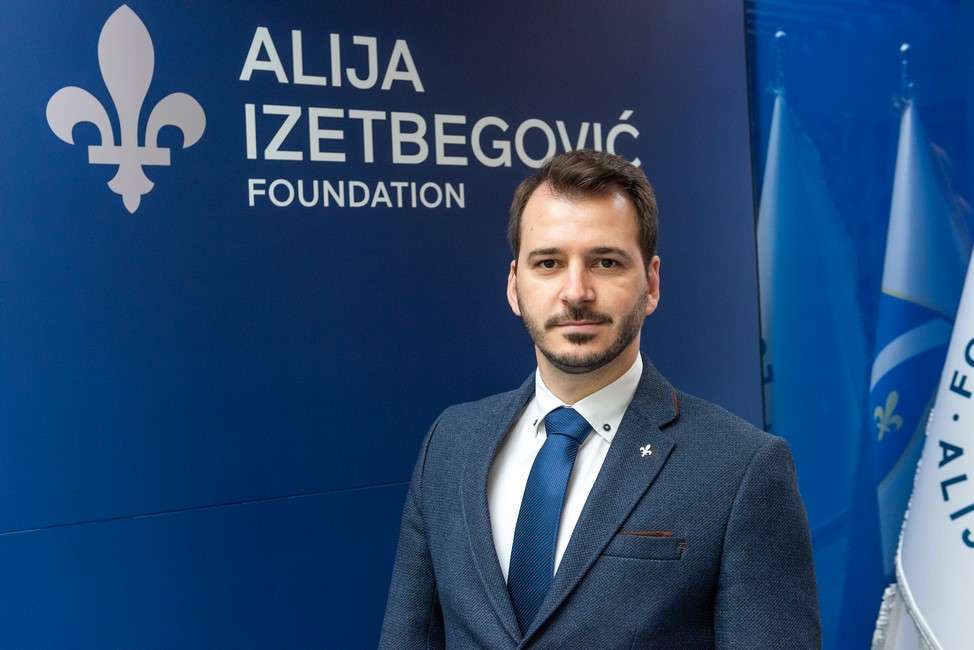 Muhamed Mulahmetović was born in 1991 in Foča, Bosnia and Herzegovina. He completed his elementary education in Goražde, and graduated from high school and School of Economics in Sarajevo.
Upon completing his university studies, he started working as Project-manager on commercial projects regarding the youth employment as part of the largest human resources conference in Bosnia and Herzegovina: the DRIVE conference, regional employment fair VDKS and "The Best Employer in Bosnia and Herzegovina" project. Later he began working for BIGMEV – a Center for development of relations with Bosnia and Herzegovina where he continued working on projects exclusively regarding attracting foreign investments in Bosnia and Herzegovina and establishing cooperation between the Turkish and Bosnian cities and municipalities.
At the end of 2016 he moved to Istanbul and began working for the international TV channel TRT WORLD as a manager of the channel's global commercial use distribution. At this job he gained significant international experience.
At the beginning of 2020 he returned to Bosnia and Herzegovina with his family and accepted the position of Secretary-General at the Alija Izetbegović Foundation.
Phone: +387 33 203 581
E-mail: [email protected]